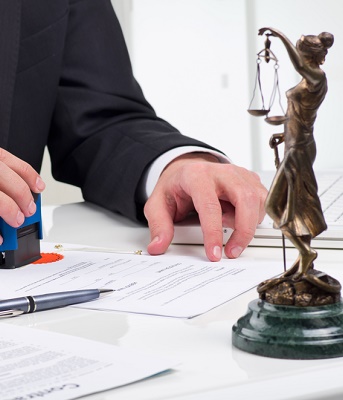 Aim of this cross-sectoral Committee is to advocate for improvement of the overall legal framework by closely monitoring the work of Serbian authorities and generating proposals for its improvement. As one of the most proactive committees, Legal Committee has developed a practice of organizing roundtables in order to present to the authorities FIC positions on specific draft laws or on the issues regarding implementation of the existing regulation.
Active since the establishment of FIC in 2002, Legal Committee has more than 60 members which means than one in two FIC members are engaged in the Committee.
Main priorities defined in Legal Committee Programme 2022-2024 are:
Enhancement of Legal Committee's impact
Digitalization
Improving the regulation in relation to previously identified issues in practices: Litigation, Data Protection, Forex and Anti-Money Laundering, Competition, IP
Main partners for achieving these goals include Ministry of Economy, Ministry of Finance, Administration for the Prevention of Money Laundering and NBS.
For all the information regarding this committee please contact Regulatory Officer Jelena Lazarevic, via e-mail jelena.lazarevic@fic.org.rs or phone +381 11 3281 958 & +381 11 3281 965.
For more info about the organization of committees and the scope of their activities please see main Committees page.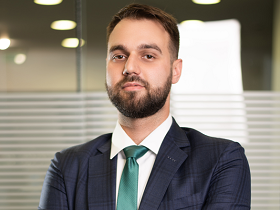 Marko Culafic
Attorney at Law/Senior Associate,
Karanović & Partners o.a.d.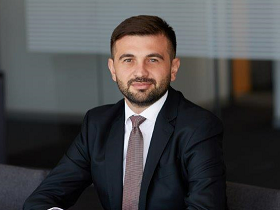 Nebojsa Lukac
Attorney at Law in cooperation with PwC Serbia ,
PricewaterhouseCoopers d.o.o.
Members: (in alphabetical order)