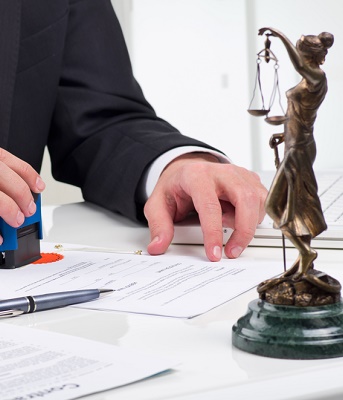 Aim of this cross-sectoral Committee is to advocate for improvement of the overall legal framework by closely monitoring the work of Serbian authorities and generating proposals for its improvement. As one of the most proactive committees, Legal Committee has developed a practice of organizing roundtables in order to present to the authorities FIC positions on specific draft laws or on the issues regarding implementation of the existing regulation.
Active since the establishment of FIC in 2002, Legal Committee has more than 60 members which means than one in two FIC members are engaged in the Committee.
Main priorities defined in Legal Committee Programme 2020-21 are:
Strong cooperation with State representatives (White Book Task Force, regular meetings, round tables, working groups) with final goal – to improve legal framework of business environment)
Providing proposals and initiatives for changes and better implementation of regulations with focus on Foreign Exchange Operations, Law on Prevention of Money Laundering and Financing of Terrorism, digitalisation, better efficiency and judicary and other regulations of FIC members' interest
Close cooperation and fruitful dialogue among members of the Legal Committee and cooperation with other FIC Committees in order to find the best possible solutions for various legal issues
Legal support for the FIC members through presentation of relevant legislation and its application in practise – "FIC insight into the new legislation".
Main partners for achieving these goals include Ministry of Economy, Ministry of Finance, Administration for the Prevention of Money Laundering and NBS.
For all the information regarding this committee please contact Regulatory Officer Jelena Lazarevic, via e-mail jelena.lazarevic@fic.org.rs or phone +381 11 3281 958 & +381 11 3281 965.
For more info about the organization of committees and the scope of their activities please see main Committees page.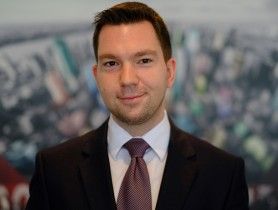 Igor Zivkovski
Partner,
Živković Samardžić Law Office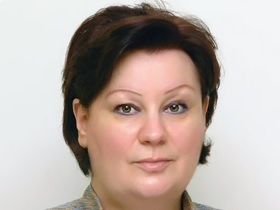 Jelena Vukic-Suljagic
Legal Expert,
OTP banka Srbija a.d. Novi Sad
Members: (in alphabetical order)