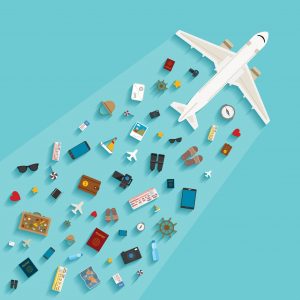 The main focus of the FIC T&H Committee is the need for improvement of the regulatory framework, tourism governance, and advance a cross-cutting government approach, including innovative solutions and effective coordination of all joint objectives under a shared vision.
Alongside this, it is necessary to use effective communications to raise tourism's visibility outside the sector itself, which will help position it as an essential pillar of national economic growth and development.
Established in June 2022, as 9th FIC Committee.
The main priorities defined in Tourism and Hospitality Committee program 2022-2024 are:
Labourforce seasonality: improve the current regulatory framework and its implementation to make it more flexible and adaptable to the seasonal needs of the industry.
Combating illegal practices: improving the regulatory framework and proposing measures to discourage and prevent illegal economic practices in the tourism and hospital industry.
Cost streamline: improving a regulatory framework in line with the main regional competitors (i.e., VAT, labor costs, etc.).
An efficient and accessible framework for improving investment in tourism and hospitality industry (accuracy, availability, and reliability of information, improvement of procedures for investors, etc.).
Partners for achieving these goals are ministries in charge of tourism, finance, transport and infrastructure, trade, labor and employment, social affairs, health, culture, environmental protection, and state and local administration.
For all the information regarding T&H committee, please contact Communication Director Renata Pindžo, via e-mail renata.pindzo@fic.org.rs or phone +381 11 3281 958 & +381 11 3281 965.
For more info about the organization of committees and the scope of their activities, please see the main Committees page.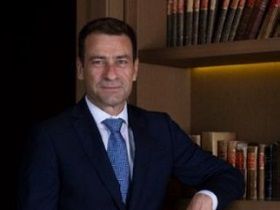 Zafeirios Lampadaridis
General Manager,
Hyatt Regency Belgrade ( BMP A.D.)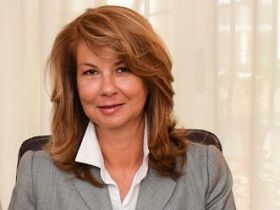 Dubravka Kosic
Partner,
K&F Advokati
Members: (in alphabetical order)