Infrastructure & Real Estate Committee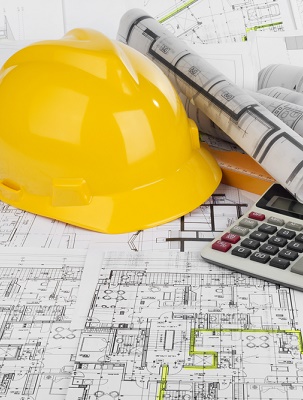 Aim of the Committee is to improve and modernize the framework for development  of the infrastructure and real estate, energy and transportation. This includes advocating for the implementation of the strategies regarding energy and transportation development, and coming up with new proposals for regulatory changes that would enable putting the  infrastructure development on the growth track. When it comes to real-estate, the goal is to modernize regulatory framework, ease development of the real-estate projects, cut bureaucracy, and advance the overall conditions for operating in the sector.
Issues are identified and solutions proposed through discussion between members' representatives from different sectors –  from real estate to food processing, from finance and law firms to retail and energy, as those issues impact various fields.
Established in June 2020 as part of the reorganisation of FIC committees. After the establishment, it gathers more than 40 members.
Main priorities defined in Infrastructure & Real Estate Committee Program 2022-2024 are:
Law on Use of Renewable Energy Sources, Energy Law and Law on Agricultural Land
Law on Planning and Construction – Conversion Procedure
Real Estate and Line Cadastre
Law on Mining and Geological Research and Law on Agricultural Land
Main partners in achieving these goals include Ministry of Construction, Transport and Infrastructure, Republic Geodetic Authority, Belgrade Secretariat for Urban Planning and Construction, Ministry of Agriculture, Ministry of Mining, etc.
For all the information regarding this committee please contact Regulatory Officer Jelena Lazarevic, via e-mail jelena.lazarevic@fic.org.rs or phone +381 11 3281 958 & +381 11 3281 965.
For more info about the organization of committees and the scope of their activities please see main Committees page.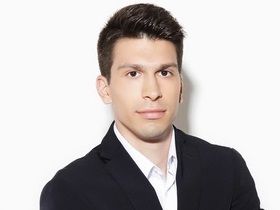 Mario Kijanovic
Senior Associate & Real Estate Department Head,
SOG in cooperation with Kinstellar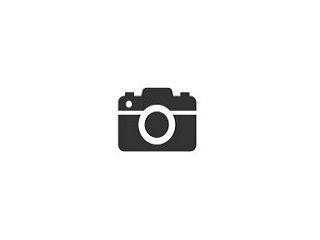 Tatjana Isakov
Head of Asset Management Department,
NIS a.d. Novi Sad (Naftna industrija Srbije)
Members: (in alphabetical order)