Anti-Illicit Trade & Food Committee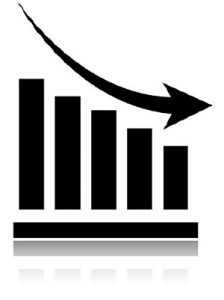 Main aim of the Committee is to improve the regulatory framework related to the food and agriculture industries and intensify the fight against illicit trade through regulatory changes and better law enforcement. Issues are identified and solutions proposed through discussion between members' representatives from different sectors – agri-chemical, beverage, food-processing, detergents, law practice, petrol, pharmaceutical, private security, publishing, retail, and other fields. 
Established in June 2022 as part of reorganisation of FIC committees, it has over 34 members.
Main priorities defined in AIT & Food Committee Program 2022-2024 are:
Consistent implementation of the National Program for Fighting the Grey Economy
Trade facilitation with simplified import and export procedures
Wide visibility of the Committee – important factor in public discussions on AIT and Food issues
Full harmonization of Serbian regulation with EU and ensuring uniform interpretation of the regulations of all sectors within the Ministries and unique treatment by the various inspection bodies
Establishment and implementation of a system of risk assessment in terms of food safety
Full implementation on Law on Inspection Supervision
Main partners for fulfilling those goals are: Government members and other key stakeholders, EU Delegation, National reference laboratory, sanitary inspections, the Customs Office, World Bank, IMF etc. Committee members participate in various working groups, with emphasis on those formed by the National Trade Facilitation Body and  Coordination Commission for Inspection Oversight.
For all the information regarding this committee please contact Regulatory Officer Tanja Jovanovic, via e-mail tanja.jovanovic@fic.org.rs or phone +381 11 3281 958 & +381 11 3281 965.
For more info about the organization of committees and the scope of their activities please see main Committees page.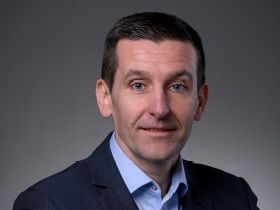 Dragan Penezic
Senior Regulatory and External Affairs Manager for Serbia & Montenegro,
British American Tobacco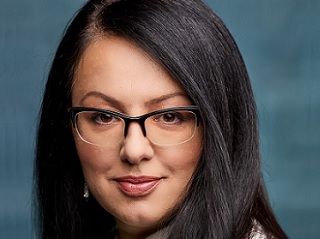 Dragana Stikic
Regulatory and Scientific Affairs Manager for Adriatic Region,
Nestlé Adriatic S d.o.o.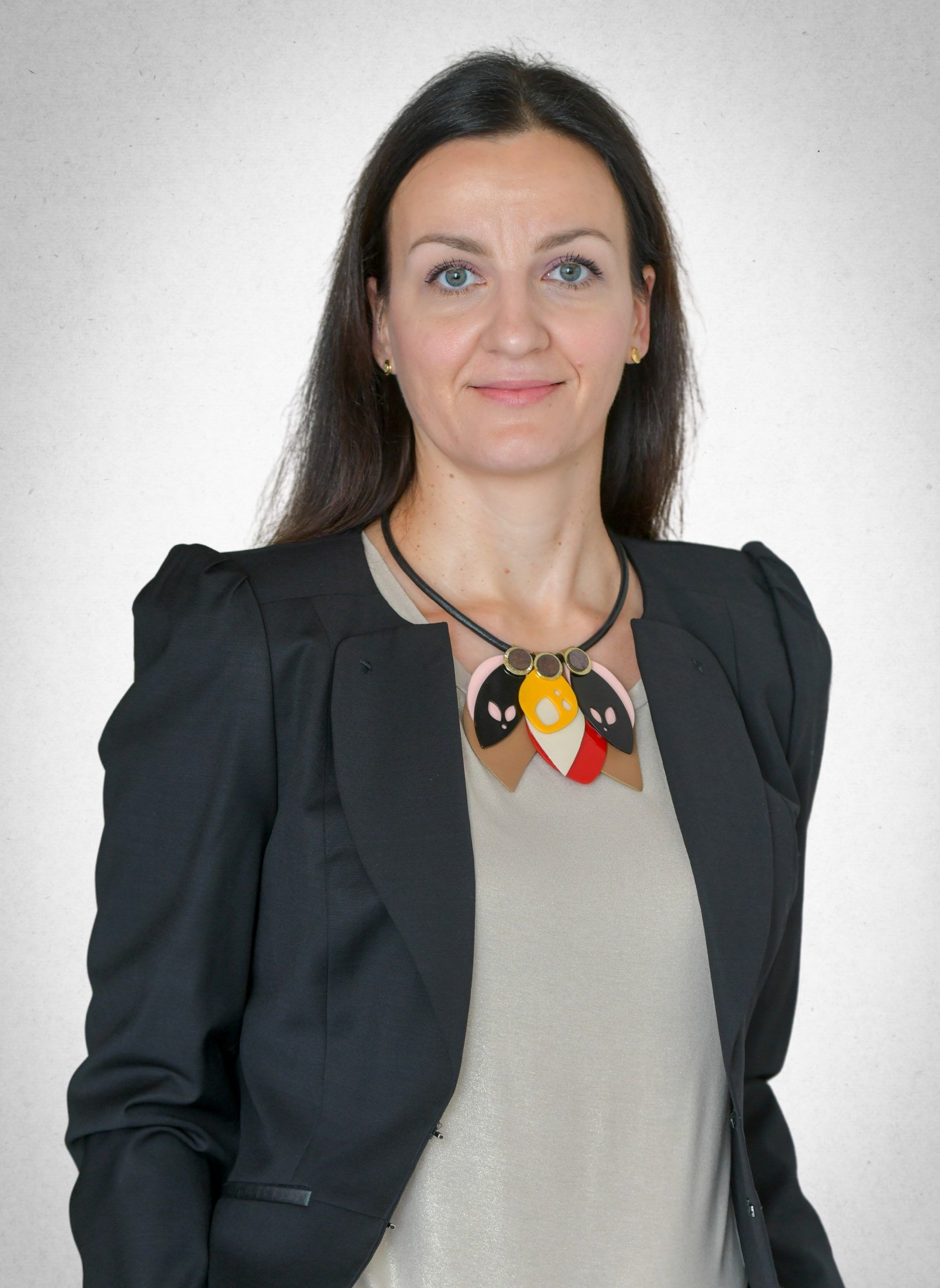 Sladjana Babic
Senior Expert for Projects of Cooperation with Government Institutions and Business Associations,
NIS a.d. Novi Sad (Naftna industrija Srbije)
Members: (in alphabetical order)