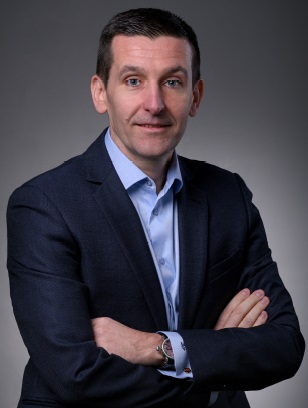 Dragan Penezic joined British American Tobacco in 2016, where he started as a Government Affairs Manager and currently holds position of the Head of Regulatory and External Affairs for Serbia and Montenegro. Prior to his career in BAT, he held the position of the Secretary General of the Commission for the Protection of Competition of the Republic of Serbia, where he spent seven years and has been a member of the Negotiating Group for Chapter VIII (Competition and State Aid) in the process of Serbia's accession to the European Union.
He has extensive experience in public administration, first as Assistant Minister in the sector for concessions and public – private partnerships in the Ministry of International Economic Relations, and then in the Ministry of Trade and Services as Assistant Minister in the sector for trade, prices and consumer protection.
Dragan holds a PhD on the topic "The modern concept of business through the development of Public and Private Partnership (Comparative study of PPP models in Europe – Solution for Serbia)" in 2010 and graduated from the Faculty of Economics in Belgrade in 1999.