Pharma Industry Committee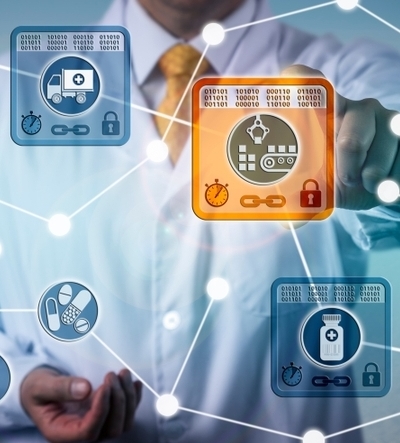 The main aim of this sectoral Committee is to promote the needed reforms of the health sector, health insurance model and advocate for the full harmonization of legislation with the EU and removing legislative obstacles. The committee enables FIC members with interest in health sector to jointly articulate interests and activities. They include in the first place pharma and medical devices companies, as well as insurance companies and different types of healthcare providers. Key issues to be tackled are key laws for healthcare (Law and Health Insurance and Law on Health protection), as well as the needed changes in health insurance model and better allocation of funds in the sector.
Committee was established in September 2018, with the approval of all the members from the Pharma Industry and now has over 10 members.
Main priorities defined in Pharma Industry Committee Programme 2020-22 are:
Finding a systemic solution for financing the introduction of new drugs on the Drug List;
Improving the transparency & Predictability in the process of placing drugs on the NHIF (RFZO) Drug List;
Improving timelines adherence in the administrative procedures and licensing of medicines (ALIMS);
Change in the pricing system to enable better access of medicines. Existing drug price "Dualism"
Assessment & change of new regulations that are making business more difficult
Main partners for achieving these goals include Ministry of Finance, Ministry of Health, ALIMS (Medicines and Medical Devices Agency of Serbia) and HIF (Health Insurance Fund).
For all the information regarding this committee please contact Regulatory Officer Tanja Jovanovic, via e-mail at tanja.jovanovic@fic.org.rs or via phone +381 11 3281 958 & +381 11 3281 965.
For more info about the organization of committees and the scope of their activities please see main Committees page.
Members: (in alphabetical order)