Financial Services Committee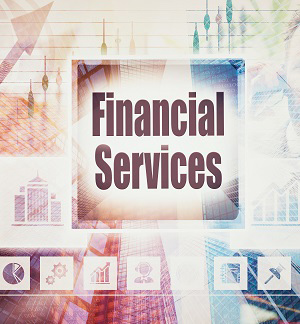 Work of this sectoral Committee is dedicated to improving the regulatory environment for financial services in Serbia in order to modernize the market and facilitate economic growth. Topics addressed by this committee include improvement of regulatory framework of financial services with focus on digitalization, capital market, prevention of money laundering, insurance and leasing. This task is being dealt with by members from various industries interested in this agenda, including banks, leasing and insurance, law firms, pharmaceutical industry, oil, audit, food and agriculture, wholesale, real estate and construction consultancy.
Established in June 2020 as part of the reorganization of FIC committees, the committee has 30 members.
Main priorities defined in Financial Services Committee programme 2020-2021 are:
Priority 1: Digitalization of Financial Services
–          digital identity scheme
–          Digitalisation of business activities / Paperless business
–          Digitalisation of compulsory MTPL insurance
Priority 2: Changes to the Personal Income Tax
Priority 3: Organisation of annual financial sector conference
For all the information regarding this committee please contact Regulatory Officer Jelena Lazarevic, e-mail jelena.lazarevic@fic.org.rs or phone +381 11 3281 958 & +381 11 3281 965.
For more info about the organization of committees and the scope of their activities please see main Committees page.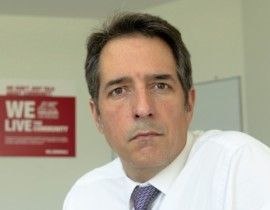 Dusan Lalic
Extendend Member of the Executive Board (Chief Marketing and Customer Officer) and General Counsel,
Generali Osiguranje Srbija a.d.o.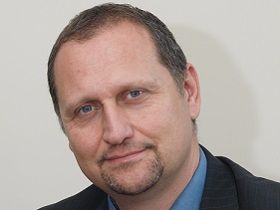 Slavko Dukic
Member of Executive Board, Head of Finance, Planning and Operation Department
Intesa Leasing d.o.o. Beograd
Members: (in alphabetical order)