On September 27, FIC in cooperation with EBRD organized the…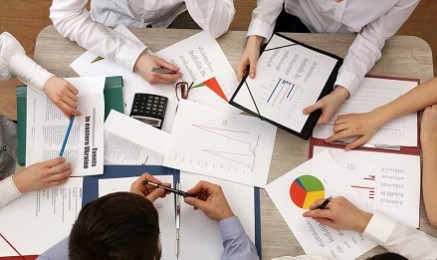 FIC working committees gather members' representatives eager to engage in analyzing regulatory areas of their interest, initiate advocacy for the improvement of business framework and monitor implementation of laws. Texts of the White Book – FIC platform for advocacy, also result from the committees' work and expertise. Committees thus represent the very basis of FIC work.
For more detailed information, please click 
here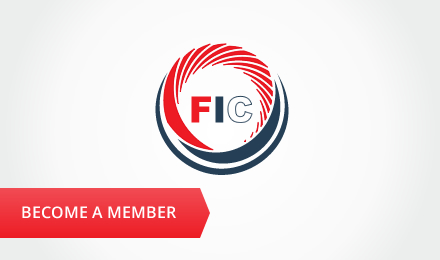 Become a member in order to: raise regulatory issues which hinder company operations, and propose launching FIC initiative for resolving the problem; have early on access to draft legislation and give comments and suggestions for its improvement; gain first hand information on the recently enacted legislation; be in direct contact with the persons responsible for implementation of the different regulation; participate in dialogue with both high Government representatives and state administration; give contribution to drafting the yearly FIC publication ''White Book''; and share positive practices and experience.
For more detailed information, please click 
here
8th Serbian Real Estate and Infrastructure Development Conference TGI Group…