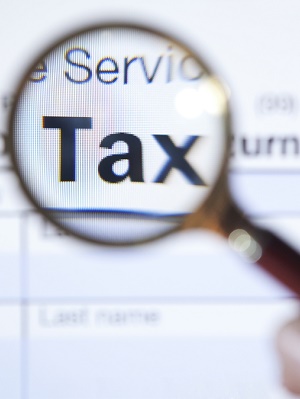 Aim of the Taxation Committee is to contribute to upgrading tax system to align it with international practices and OECD guidelines and improve consistency in implementation and work of the Tax Administration. It's a cross-sectoral committee that gathers members from virtually all fields.
Re-established in 2008, it has around 60 members.
Main priorities defined in Taxation Committee Program 2022-2024 are:
Continuous cooperation and open dialogue on tax matters with relevant stakeholders
Improvement of the tax legislation
Positioning FIC Tax Committee as the sounding board and partner to the Ministry of Finance
Main partners for fulfilling those goals are: Ministry of Finance, Taxation Administration, EU Delegation and IMF.
For all the information regarding this committee please contact Regulatory Officer Tanja Jovanovic, e-mail tanja.jovanovic@fic.org.rs or phone +381 11 3281 958 & +381 11 3281 965.
For more info about the organization of committees and the scope of their activities please see main Committees page.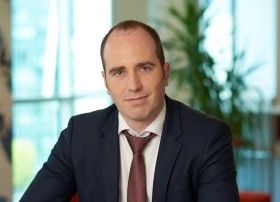 Dragan Draca
Partner, Tax and Legal Services, Serbia and Montenegro
PricewaterhouseCoopers d.o.o.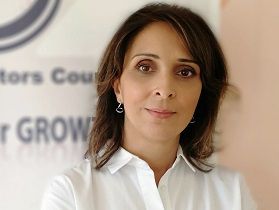 Vanja Korac
Supervisor Tax SEE,
Philip Morris Services d.o.o. Beograd
Members: (in alphabetical order)