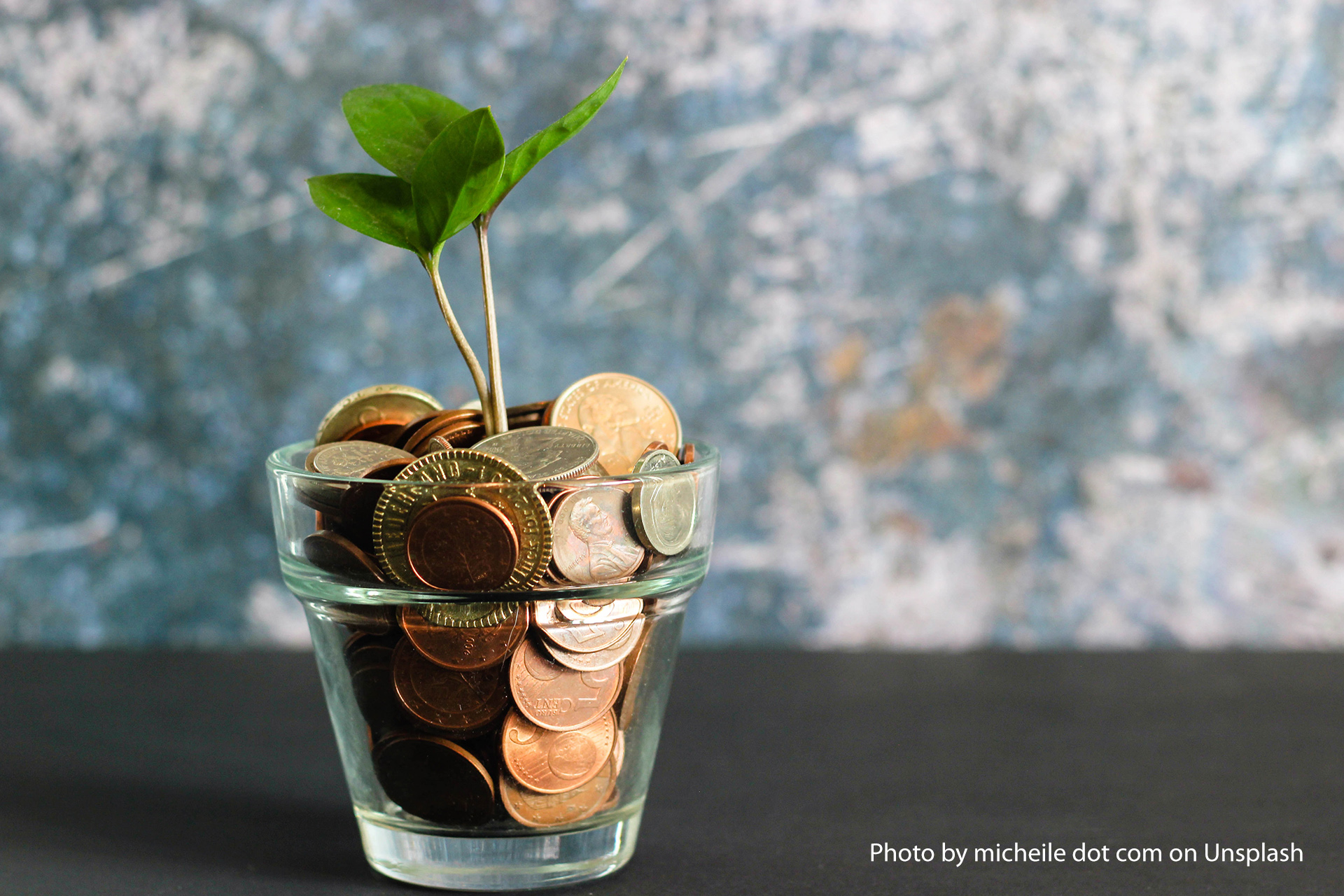 Serbian banking market continues with consolidation and Živković Samardžić is again on the spot. Živković Samardžić, one of Serbia's leading full-service independent law firms, has advised the shareholders of Eurobank Direktna a.d. Beograd ("Eurobank Direktna") on the sale of the entire stake of 100% in Eurobank Direktna to AIK Banka a.d. Beograd("AIK Banka"). Eurobank Direktna is headquartered in Belgrade and operates through 4 primary segments: Retail Banking, Corporate Banking, Small Business Banking & Digital Banking, and holds a market share of 6% in terms of total assets. It currently employs c. 1,600 employees, operates 98 branches and has a balance sheet size of €2.4bn. Eurobank Direktna is majority owned by Eurobank Holdings (70%) and former Direktna Banka shareholders (30%).
Eurobank Direktna has developed its banking business since entering the market in 2003 as Eurobank EFG Serbia. Following the merger with Direktna Banka, it has become number 8 in the market with market share of 5.5% in assets, loan portfolio of 1.7 billion euro and 1.5 billion euro deposits (as of September 2022). Through a wide network of branches and online platform, Eurobank Direktna provides a high-quality service to its clients.
Thanks to the complementarity of the activities of the two banks, the combined bank would have attained an over 13% market share in total assets, with over 4 billion euro deposits and strong capital base of more than 800 million euros (as of September 2022).
Completion of the transaction is subject to customary approvals by the competent regulatory and supervisory authorities and is expected to take place during the third quarter of 2023.
Živković Samardžić team that acted as local legal counsel to the shareholders of Eurobank Direktna on all aspects of this process consisted of Partners Branislav Živković, Igor Živkovski, Sava Pavlović and Uroš Đorđević.