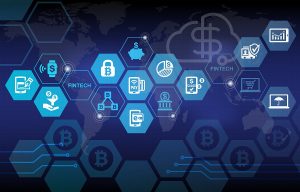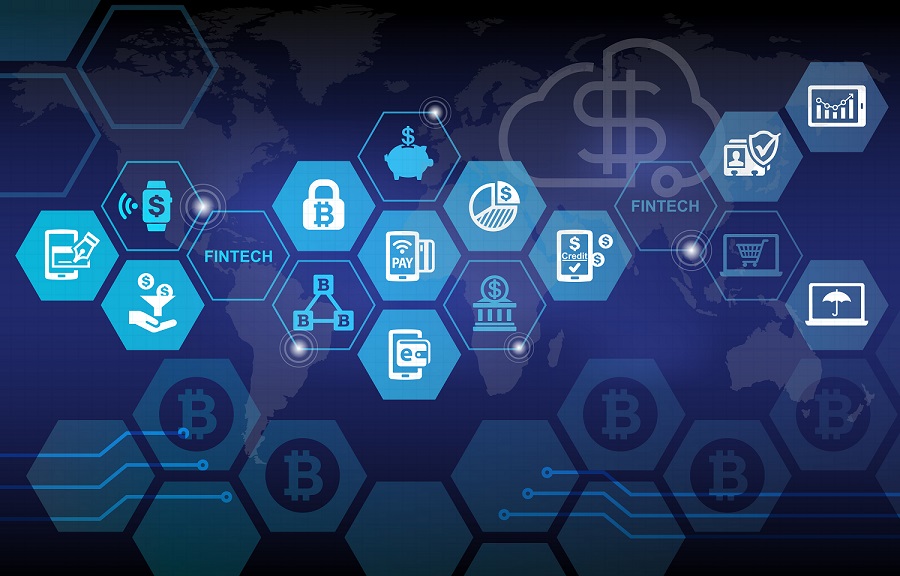 On December 7, FIC launched a major initiative for digitalization of financial services in Serbia. A letter and a proposal of important regulatory changes in several areas were sent to the Prime Minister Ana Brnabic, Finance Minister Sinisa Mali and Governor of the National Bank of Serbia Jorgovanka Tabakovic. Document "Overview of regulatory measures to speed up further digitalization of Financial Services in Serbia" contains overview of 6 regulatory changes that were already implemented, and 17 measures to be implemented for further digitalization of financial services in Serbia. The goal is to enable all or almost all services to be smoothly and quickly available to the clients. Proposals are prioritized, and main issues and benefits of such reforms explained. The proposal was prepared based on a set of interviews with FIC member financial institutions and heads of digital within FIC member companies, and with support of a member PwC.
Both English and Serbian versions are available for your review.
On December 16, FIC met National Bank of Serbia and representatives of the Prime Minister Office to discuss FIC initiative. To focus was put on 6 priority topics and NBS and Government shared that most of initiatives would be implemented in 2021. Digital bill of exchange will be implemented in the first half of 2021 for legal entities and afterwards for natural persons. Data exchange with state institutions will start with pilot project on cash credit via e-Gov platform. Cloud solution for remote qualified signature can be expected in Q2 2021. Project regarding acceptance of proof of electronic transaction by Ministry of Interior is also underway and will be implemented in February 2021. Dialogue between FIC and state institutions on digitalization of financial services will be continued in upcoming period.
NBS was presented by Vice Governor Dragana Stanic, Managing Director of Directorate for Legislative Affairs Dejan Devic and other representatives, while Prime Minister Office was represented by Nenad Paunovic, Director of the Team for IT and Entrepreneurship and Marta Arsovska Tomovska, Director of the Public Administration Reform team. FIC was represented by Telco & Digital Economy Committee representatives President Daniel Susnjar (Telenor), Nebojsa Jovanovic (Raiffeisen Bank), Branko Popovic and Jelena Dimovski (PwC), FIC Executive Director Aleksandar Ljubic and Regulatory Officer Jelena Lazarevic.