Telecommunications Committee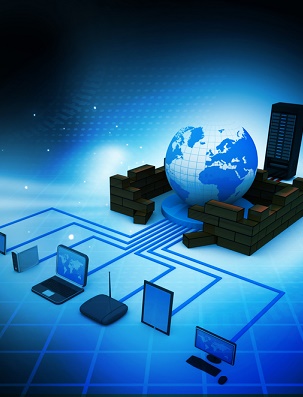 Aim of the Telecommunications Committee is to advocate for the improvement of the investment climate in the sector of Telecommunications. Issues are dealt mostly by members operating in the Telecom but also from other sectors.
Established in January 2009 to deal with Telecommunications, IT sector topic was included as of June 2010. In November 2018, members decided to change the name to focus solely on the telecommunications. This sectoral Committee currently counts more than 20 members.
Main priorities defined in Telecommunications Committee Programme 2018-2020 are:
Adoption of the new regulatory framework
Build trust and maintain relationship with key governmental stakeholders
Support Government in achieving their ambitions within digital agenda
Support to increase of state administration capacity
Main partners for achieving these goals include Ministry of Tourism, Trade and Telecommunications, Ratel and Ministry of Finance. 
For all the information regarding this committee please contact Regulatory Officer Jelena Lazarevic, e-mail jelena.lazarevic@fic.org.rs or phone +381 11 3281 958 & +381 11 3281 965.
For more info about the organization of committees and the scope of their activities please see main Committees page.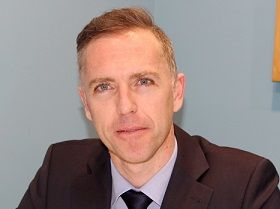 Daniel Susnjar
Public, Regulatory and Privacy Director Corporate Affairs Division,
Telenor d.o.o.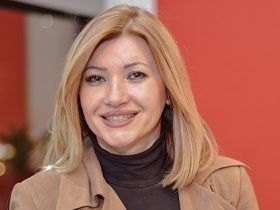 Neda Teslic
Senior Carrier Relations Expert,
Vip mobile d.o.o.
Members: (in alphabetical order)