TGI Group International organizes 7th Serbian Property and Infrastructure Development Conference, which will be held on Tuesday, March 22nd, 2022 at the Metropol Palace Belgrade.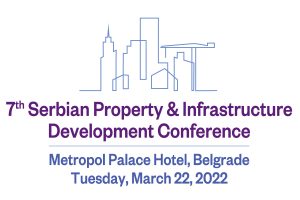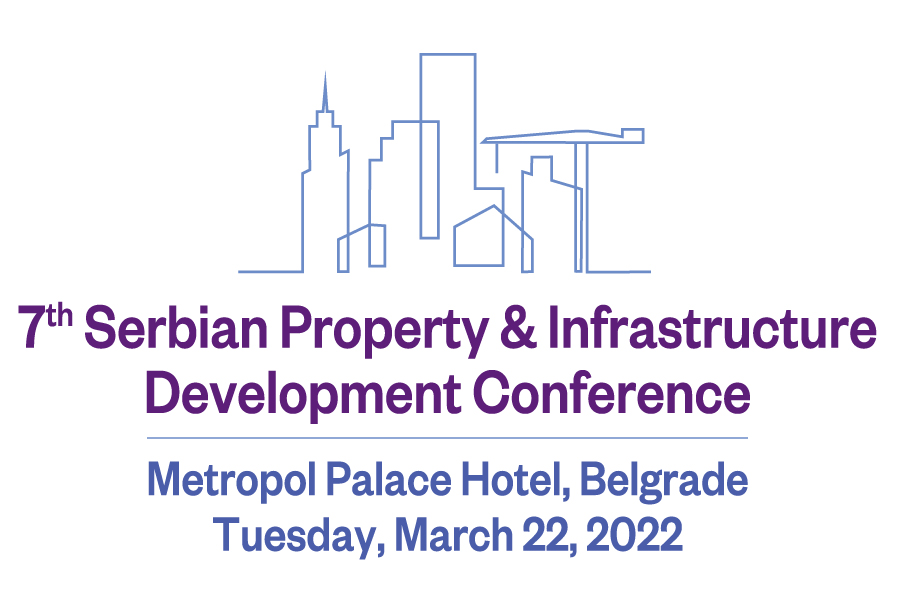 Topics:
Property and Infrastructure Development Sector: Investment and Growth Opportunities
Real Estate new trends – Green buildings, parks, renewable energy
Property valuation standards and their impact on the economy
Digital Transformation In The Real Estate
Commercial & Residential Development in Serbia and the Region
The Future of Logistics, Retail and Shopping Center Industry
Belgrade: Current State & Future Prospects
Property and Infrastructure project finance: Challenges and Implementation
Participants:
Attendees from major real estate developers, construction groups, financial institutions, public sector companies, journalists and independent real estate professionals from Serbia and abroad.
WHY ATTEND AND/OR PARTICIPATE?
7th Serbian Property & Infrastructure Development Conference is an event in Serbia for exchange of ideas and information about the Property & Infrastructure Development sector in Serbia and the wider region. It features presentations from the most senior members of the local business community, government officials of the highest.
To learn more about the Conference, visit www.realestateconference.rs or contact the organizer: TGI Group International, Tel: +381 11 303 2235-7, email: marina.veljkovic@tsomokos.rs